■FERRITE MAGNET NMR SPECTROMETER -Entry model-
  MAGSIGHT novice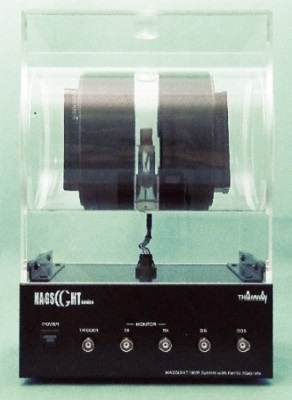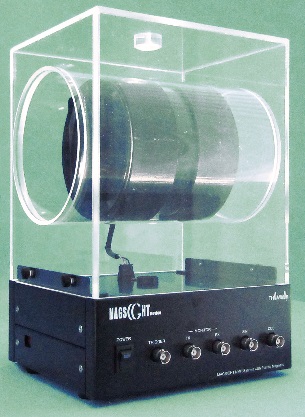 This appliance is nuclear magnetic resonance equipment for proton signal observations in the solution. Ferrite magnet is adopted and it can be used easily. It's assumed to be used for the education which are student experiments mainly.

Please check the specification from here.

■BROADBAND NMR POWER AMPLIFIER  N146-554AA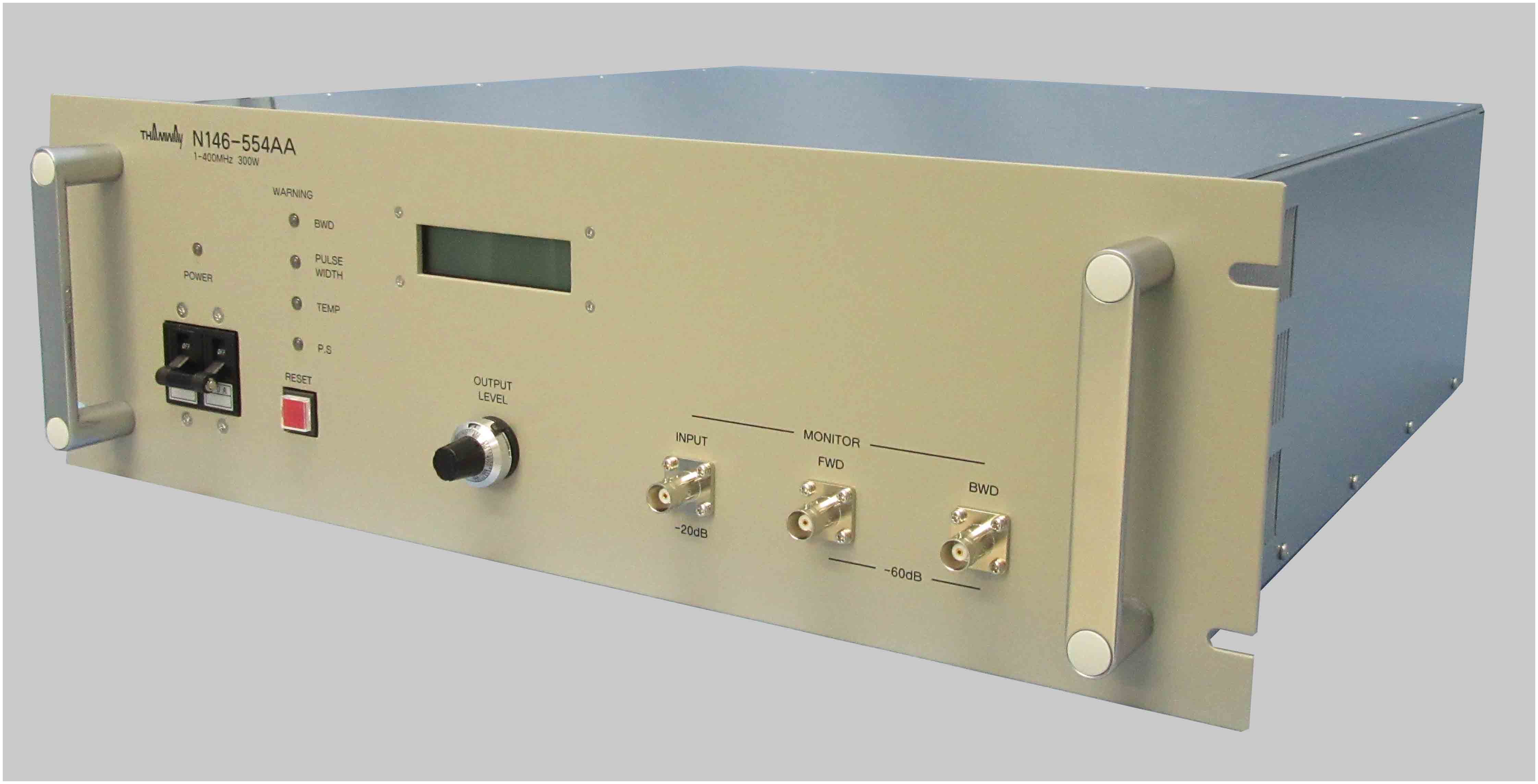 This device is designed to act as a high performance power amplifier for Nuclear Magnetic Resonance (NMR). It is an all solid-state high-speed pulse amplifier.

Low noise is achieved by adopting a bias gate system.

It can be used to connect CONTROL I/O connector with AMP CONTROL connector of our PROT series as our PROT system.

Please check the specification from here.

■RF Power Generator R series 13.56/27.12/40.68/60.00MHz

R series consists of a RF Power Generator unit, manual impedance matching box and connection metal fittings.
RF Power Generator includes the oscillator, a power supply unit and the RF amplifier unit.
Impedance matching box is the impedance adjustment equipment to supply a load with the Rf power output efficiently.
It consists of another case and raises shieldability respectively. It's possible to be replacement of the unit and change the adjustment area easily.
A frequency is 4 kinds, 13.56MHz, 27.12MHz, 40.68MHz and 60.00MHz.

Please check the specification from here.